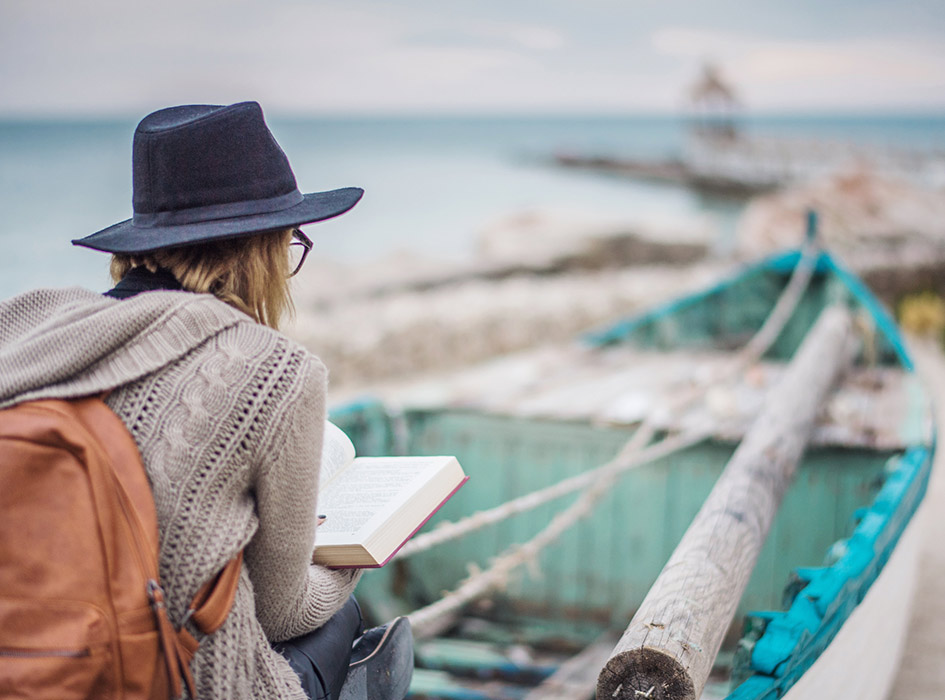 Tourism is a growing industry in Canada. In 2017, Canada received 21 million visitors, 11 percent higher than the previous year. Visitors from visa-exempt countries must apply for an Electronic Travel Authorization (eTA) when travelling to Canada by air.
If you are not from a visa-exempt country, you will have to apply for a Temporary Resident Visa (TRV). You must:
Demonstrate that you have ties to your home country and have valid travel documentation.
Show that you have the financial resources to support your trip.
SUPERVISA FOR PARENTS/GRANDPARENTS
The Super Visa was introduced to allow parents/ grandparents to visit their children/grandchildren who are either Canadian citizens or permanent residents. This visa allows them to stay for up to 2 years per visit. The validity of this visa is normally the same as the validity of the passport.
Eligibility:
- Letter of invitation from your child/grandchild who is either a Canadian citizen or a Permanent Resident of Canada;
- Child/Grandchild to show financial capability to support you while you are in Canada;
- Have Canadian private medical insurance coverage;
- Establish that you are not inadmissible to Canada on medical or criminal grounds.
DON'T DELAY. GET STARTED.
If you would like to visit Canada, or get your parents to stay in Canada, please contact us.