FEDERAL BUSINESS IMMIGRATION
Canada wants to attract individuals with business and/or senior managerial experience who can contribute to the development of the Canadian economy.
Following are the two business migration programs presently offered by the Federal Government.
Applicants are required to secure a minimum investment for their Canadian start-up – if the funds come from a designated Canadian venture capital fund, the investment must be at least $200,000. If the funds are from an angel investor group, it should be at least $75,000.
Eligibility:
Prove your business is supported by a designated organization
Show that your business meets the ownership requirements
Meet the language requirements of Canadian Language Benchmark (CLB) 5 in either English or French
Enough money to settle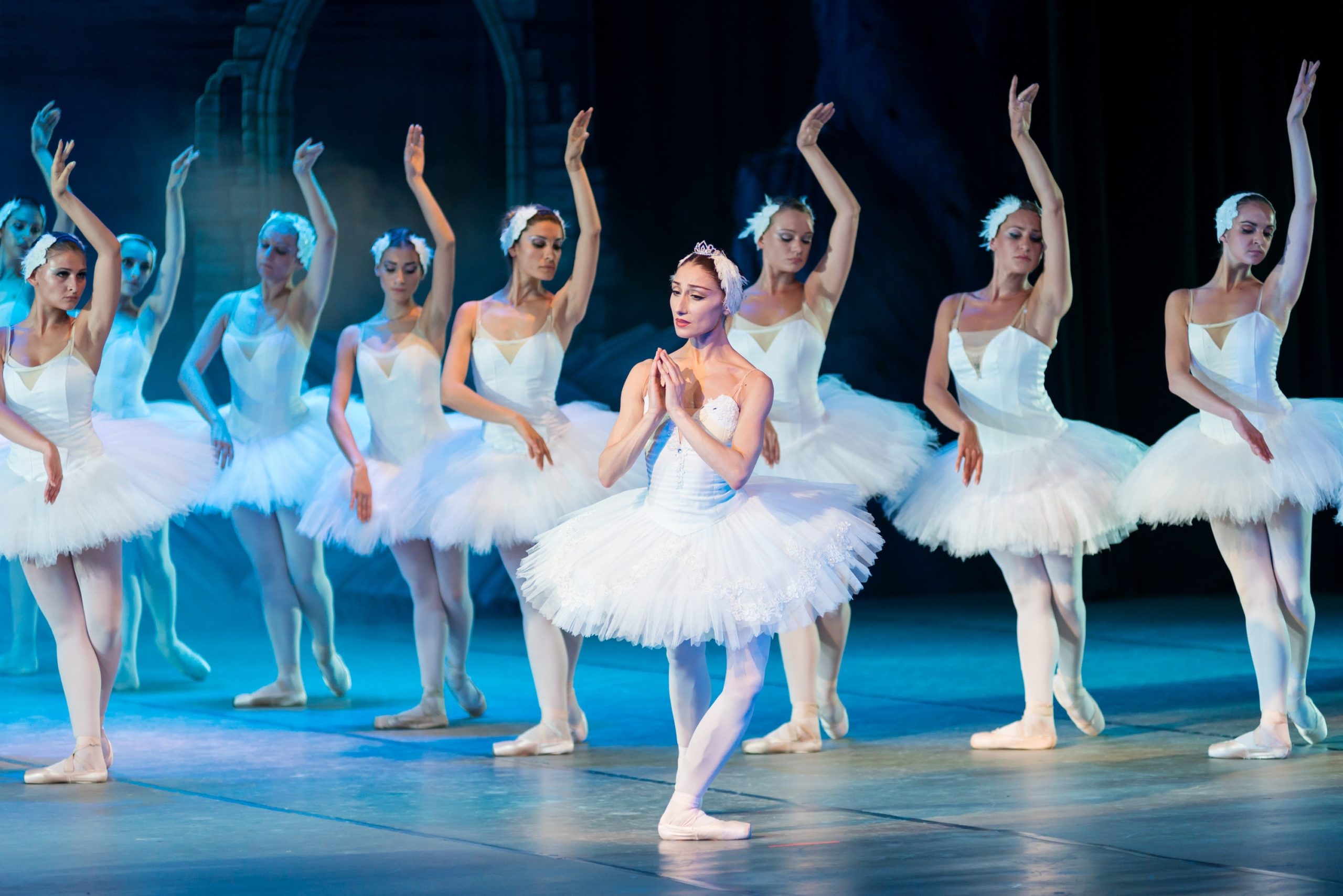 Eligibility:
Relevant experience – taken part in cultural activities or athletics at a world-class level or been self-employed in cultural activities or athletics.
intend and be able to be self-employed in Canada
Meet a minimum of 35 points on the selection criteria which includes experience, education, age, language abilities and adaptability.
Investor Venture Capital Pilot Program is Closed.
DON'T DELAY. GET STARTED NOW!
"I knew that if I failed I wouldn't regret that, but I knew the one thing I might regret is not trying."