ABOUT US
Big Picture Strategic Migration Inc. is a full-service boutique migration agency with offices in Toronto and Poland. Our Agents have offices in UK, Egypt, Hongkong, Bangladesh, India and Cameroon. Our professional expertise and consistent track record drives us to produce results.
We have helped many people from all over the world to obtain legal status and make Canada  their home. Whether you are currently in Canada or abroad, we would be happy to assist you  with any immigration matter in the most expeditious and cost efficient manner.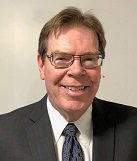 John graduated with a PhD from the University of Toronto and MA from McGill University.  He was an Assistant Professor at the University of Calgary and at Carleton University before he joined the Canadian Foreign Service. 
As a member of the diplomatic corps, Dr. Rose not only has substantial expertise in Canadian immigration matters but also great rapport with immigration departments of other countries around the world such as the United States, UK, and European countries.  With first-hand information and reliable resources in the area of immigration, Dr. Rose is able to offer you more options and help you make best-informed decisions regarding your migration to a new country.
Dr. Rose holds a High Secret Clearance with the Canadian government and is sought after for his integrity and migration knowledge.
John speaks English, French and German.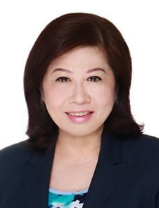 Cartier has worked at the senior management level for several big companies in United States and Canada when she realized that life is about helping others succeed.
She has lived in Egypt, China, Saudi Arabia, Australia, United States, Germany, Japan etc., and had work stints in U.A.E, India, Pakistan, Hong Kong, Malaysia, Thailand, etc.
She graduated top of her class in Rutgers University in the United States and Herzing College in Canada.
Cartier speaks English, Cantonese, Mandarin and Arabic.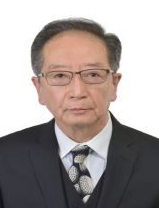 Alan migrated to Canada 50 years ago.  He  graduated with a Degree in Engineering from the University of Toronto, and is a member of the Professional Engineers Ontario. 
He is also a licensed realtor in Ontario and is an expert in the purchase and sale of commercial businesses to both local and foreign residents. 
Alan speaks English, Cantonese and Mandarin.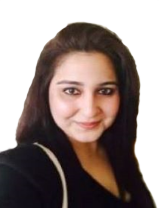 Neha  graduated from Devi Ahilya Vishwavidyalaya Univeristy  and was a Human Resource Manager at one point in time. 
Having gone through both good and bad times. Neha knows that she can help new immigrants integrate faster into the Canadian society through sharing her real- life experience.
Neha speaks English and Hindi.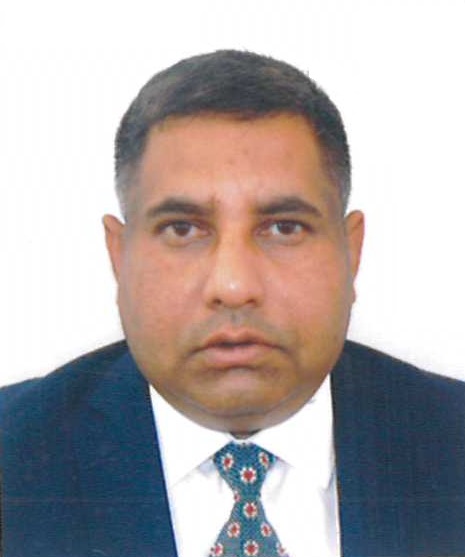 Md Dhallower Hossain is an accomplished lawyer who has obtained his law degree as well as an MBA from Britain.
He was practicing state civil and criminal law in the Dhakar Bar in Bangladesh when he moved to Canada in 2009.
In the early years, Dhallower had to overcome many obstacles of living in a new country. He is very sympathetic to the challenges facing a new immigrant and is most willing to extend his care and concern for them.
Dhallower speaks fluent English, Bengali, Hindi and Urdu.
Vadim Olhovezky
Immigration Sales Manager
Vadim was an electrical / electronic engineer who was involved in developing and building new computer processors for Intel.
 In 2013, he decided to leave his lucrative job, and brought his family to Canada.
 Vadim is now helping new and would be immigrants migrate to Canada, where unlimited opportunities abound. 
Vadim graduated from Tel-Aviv Academic College of Engineering.
 He speaks Russian, Hebrew, English and Ukrainian. 
 Olena came to Canada as a student studying accounting in Fanshaw College.  She holds a Masters Degree in Mathematics and a Bachelor's degree of Economics.
Olena loves numbers and is an expert in reviewing and evaluating business investment, accounting documents and net worth of our business clients.
Olena speaks English, Russian and Ukrainian.