PEOPLECULTURE HR CONSULTING
EST. 2019
Head Office:  43 Lofthouse Drive, Whitby, ON 1LR1W5 Canada
Branch Office: 209-3443 Finch Avenue East, Toronto, ON, M1W2S1  Canada
Our CEO, Cartier Rose, is a Certified HR Professional with more than 15 years working at the VP level for many companies in Canada, United States, Germany, Singapore and other countries.
As Immigration Consultant with BPS, she has come across many people who have been scammed with promises of jobs, when there were none. 
Sensing her duty as a professional HR, she has gone on social media many times, to warn people of these scams. 
At the same time, with her international HR experiences, there has been an increase demand from genuine Employers requesting her service to procure foreign workers in Canada and in Europe.
Combine with the need to provide real jobs to people and the demand by Employers,  PeopleCulture HR is born.
Employers will contact PCHR directly or through one of its Recruitment agents.
PCHR will accept the Requisition and check that the job is genuine before making the vacancy available through social media and through its agents around the globe.
Interested applicants should apply to PCHR agents or to PCHR directly.
PCHR will not accept any fake jobs as  this will damage the credibility and will cause their CEO to lose not only the HR licence but also the Immigration Consultant license, which of which are necessary to continue businesses in Canada.
OUR EMPLOYERS ARE HIRING NOW!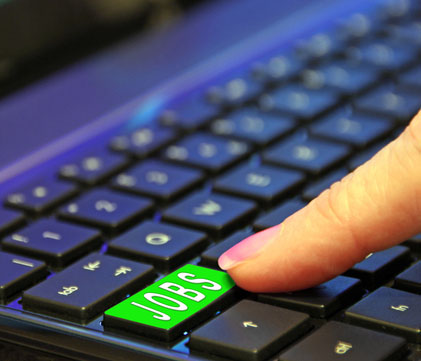 IT Jobs - Poland
Work Experience is not required but a Degree in Computer Science/IT is mandatory.
Training will be provided for the first 6 months in one of the Employer's offices in Estonia, Germany, Netherlands or Lithuania. 
Compensation Package:
Salary: €1,750 (after tax) during training. After training, it will be increased to €2,300 (after tax).
​Those with experience will start at €2,300 or higher 
Accommodation, medical, insurance, etc will be provided
If you are married, your spouse and children can come along after 3 months. Company will bear the accommodation cost.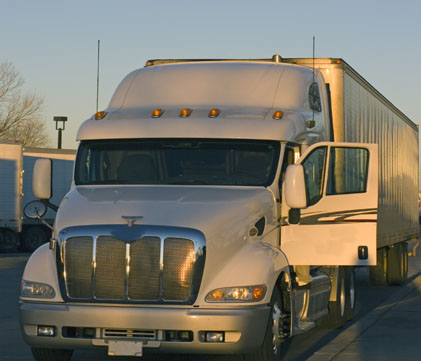 Truck Drivers - Canada
Minimum 1 year experience as truck driver.
Valid truck driver licence in country of residence
High School (Grade 12 or Form 6 ) certificate
Able to speak basic English
Employer is willing to sponsor the successful applicant and the family for Permanent Residence in Canada.
Compensation Package:
1. Salary of C$24/hour
2. Annual vacation, medical, insurance as per Standard Employment Act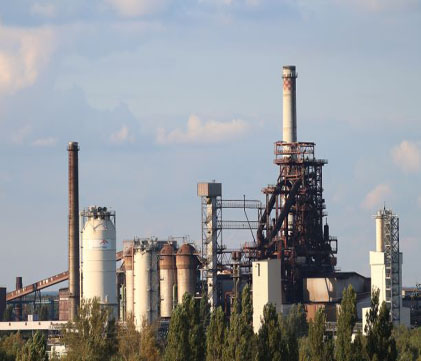 Production Jobs - Poland
Work Experience and Education are not required. English Language Elementary Level. Age: 18 – 50. Male and Female.
Compensation Package:
Wage: 

€

816 per month
Overtime: Yes
Accommodation: Yes
Transport from Home to Work : Yes
Vacation : Yes
Insurance/Medical: Yes
Food : No